KALMOR provides a great odor control solution and a broad range of products and services with innovative technologies.
【October 26 2023】KOUHSIUNG FOOD SHOW (台湾 高雄) に出展いたします / We are going to participate in KOUHSIUNG FOOD SHOW (Thaiwan Takao) .

【October 4 2023】METALEX Vietnam 2023 (ベトナム ホーチミン) に出展いたします / We are going to participate in METALEX Vietnam 2023 (Vietnam Ho Chi Minh) .

【September 6 2023】Built Environment Xpo Asia (シンガポール シンガポール) に出展いたします / We are going to participate in Built Environment Xpo Asia (Singapore Singapore) .

【August 30 2023】ENTECH KOREA (韓国 ソウル) に出展いたします / We are going to participate in ENTECH KOREA (Korea Seoul) .

【August 30 2023】Thai Water Expo (タイ バンコク) に出展いたします / We are going to participate in Thai Water Expo (Thailand Bangkok) .

【June 28 2023】ENTECH VIETNAM (ベトナム ハノイ) に出展いたします /  We are going to participate in ENTECH VIETNAM (Vietnam Hanoi) .

日本防菌防黴学会誌に、弊社社員の論文が掲載されました。

「LDK the Beauty 2023年3月号」に掲載されました

「JAPAN SHOP 2023」に出展いたします

クラウド対応版 定点式におい観測システム『LIMOS』発売決定 -12月7日~9日『プラントショーOSAKA 2022』にて初公開-

「プラントショーOSAKA2022」に出展いたします

国立研究開発法人/農業・食品産業技術総合研究機構発表の論文内で、カルモア製ニオイセンサー(ポルファ/Polfa) の機構が採用されました
A wide variety of products that solve the 
odor
 problems
All products have been verified for effectiveness through many field tests.
We promise a certain effect that will directly lead to your problem solving.
We are seeking distributors in India
We are currently looking for a distributor in India. We believe that India, with its rapidly growing economy, has a high market potential for odor. If you are interested, please feel free to contact us.

Product
Measuring instrument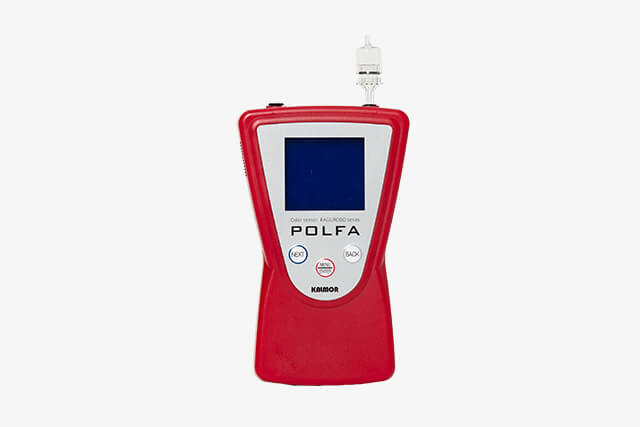 POLFA
Potable odor sensor
Measuring instrument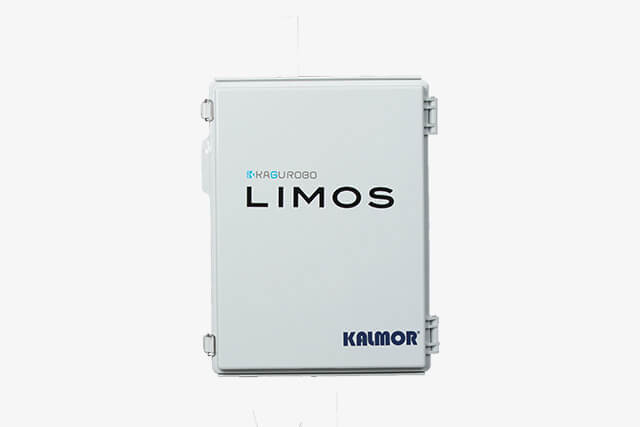 LIMOS
Fixed-point odor monitoring system
Deodorizer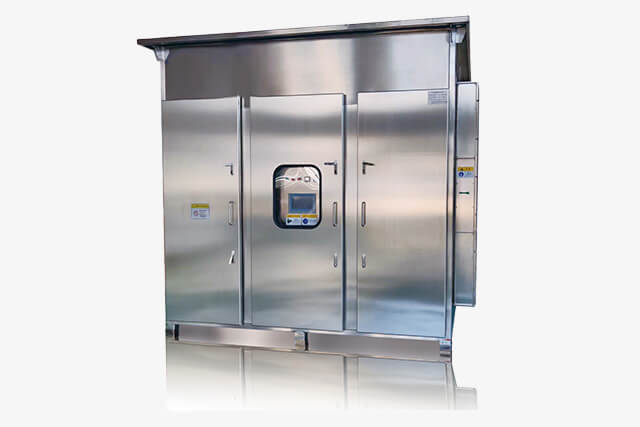 Injection Non-thermal Plasma Deodrizer
Non-thermal plasma deodrizer injecting oxidation radicals into the duct
Deodorizer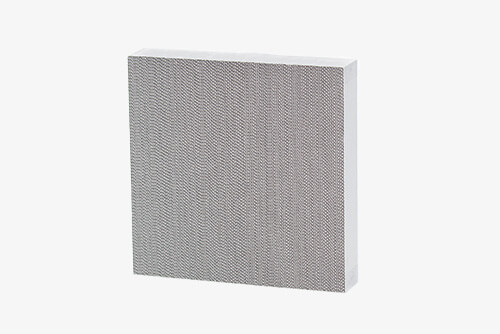 Zeogaia
Non-combustible ceramic filter for bad odor control
Deodorizer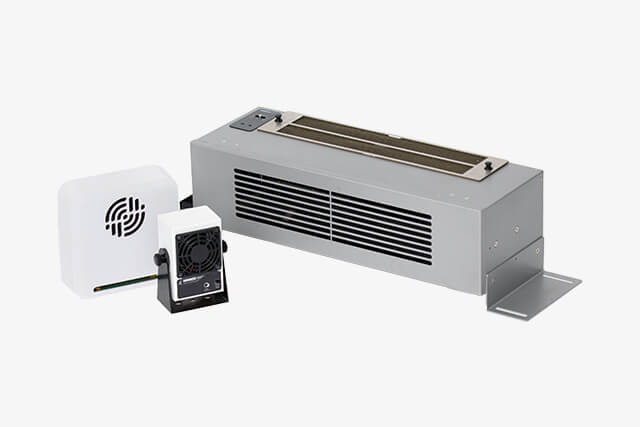 Levion
Oxygen cluster sterilization deodorizer
Deodorizer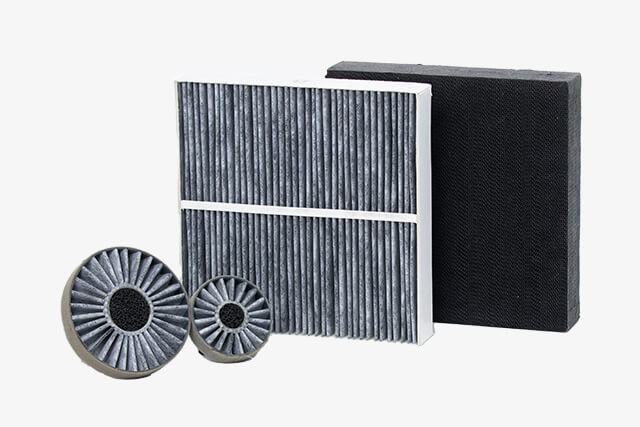 Karbid
Activated carbon filter
Deodorants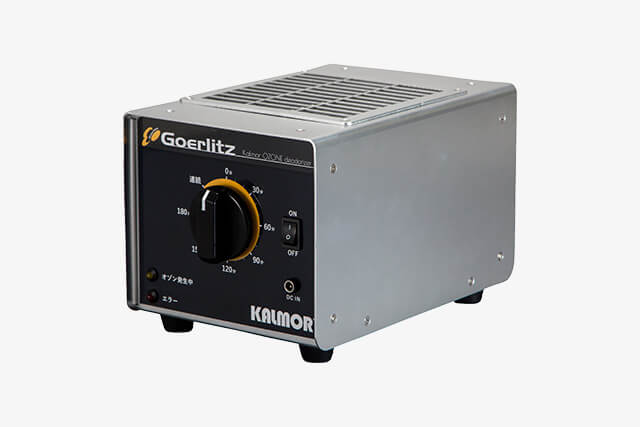 Goerlitz
Ozone deodorizer
Deodorants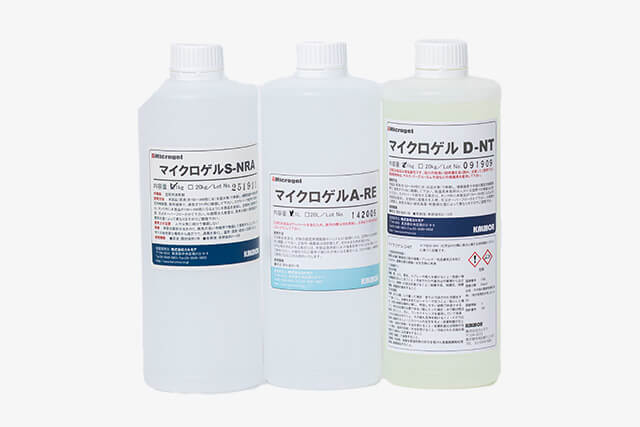 Microgel
Industrial polymer fragrance-free deodorant
Antibacterial agent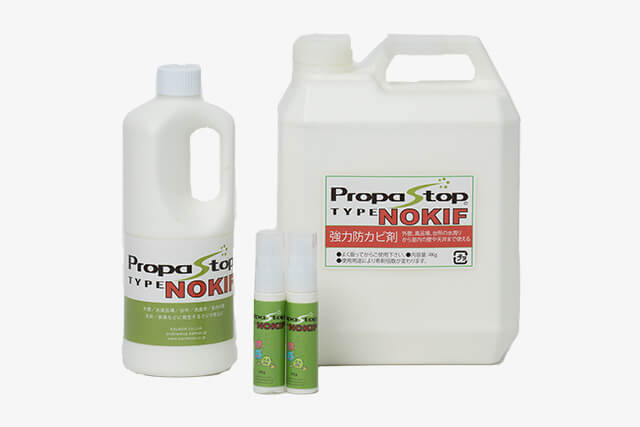 Propastop
Water resistant disinfectant antifungal agent
Fragrance
Suvalite Air
Fragrance diffuser
There is a scene that only we can solve
Theoretically explain invisible odors and molds. We will solve the problems of the client with a huge amount of experience and high technology.
Service
Odor control assessment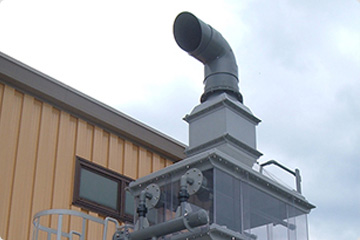 Understanding the current situation and planning countermeasures
Odor survey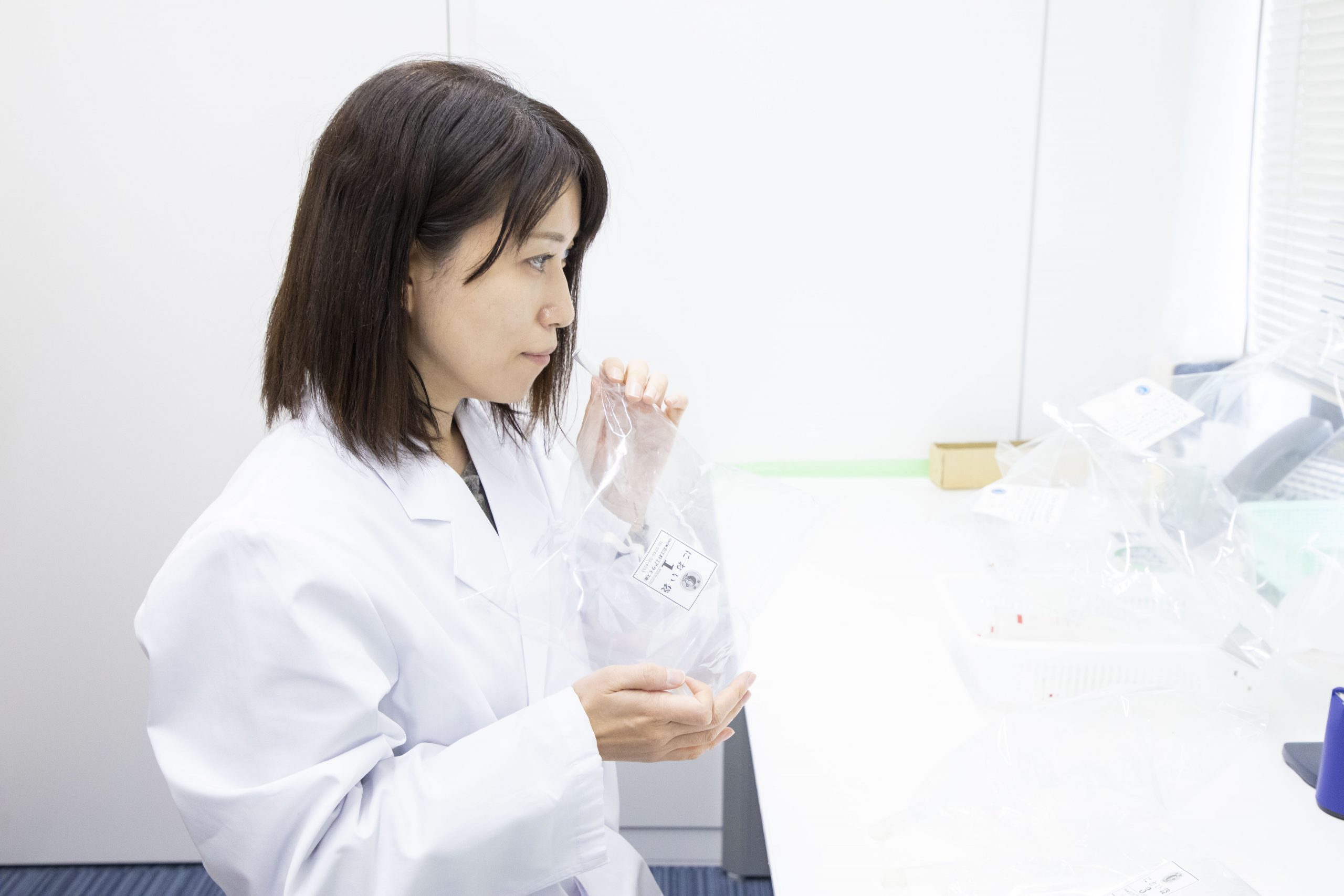 Odor concentration / odor index measurement
Odor survey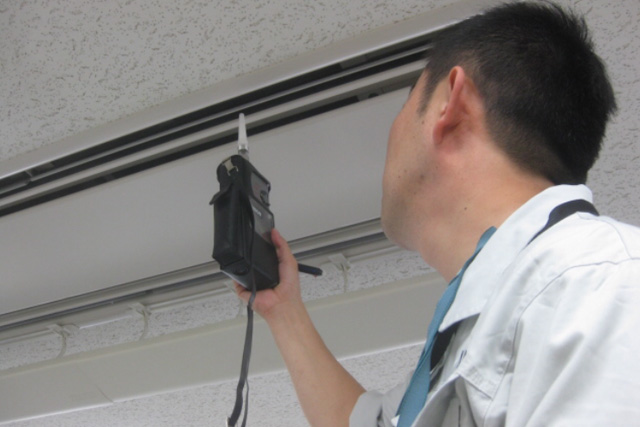 Cause odor search investigation
Odor survey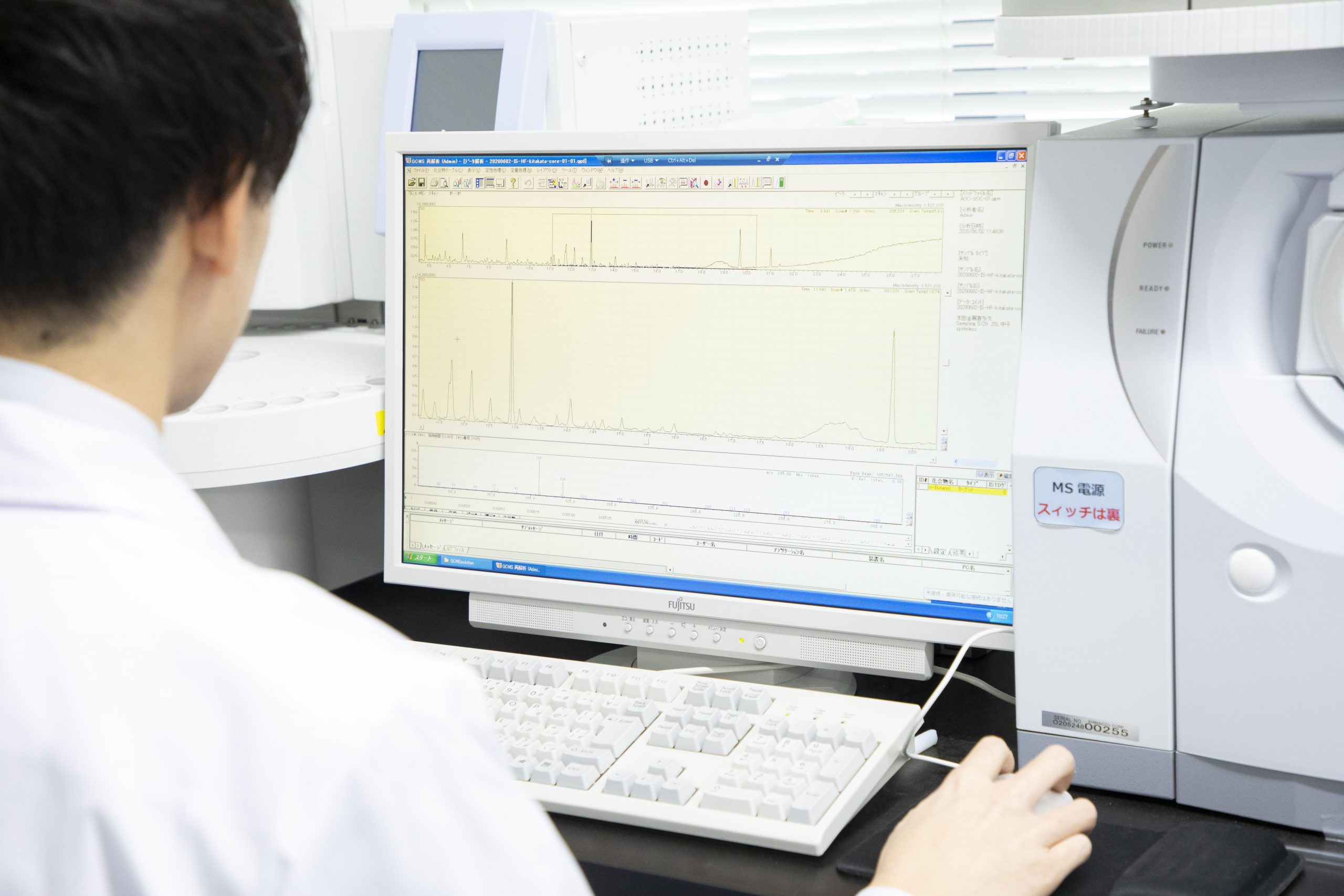 Gas chromatography analysis
Odor survey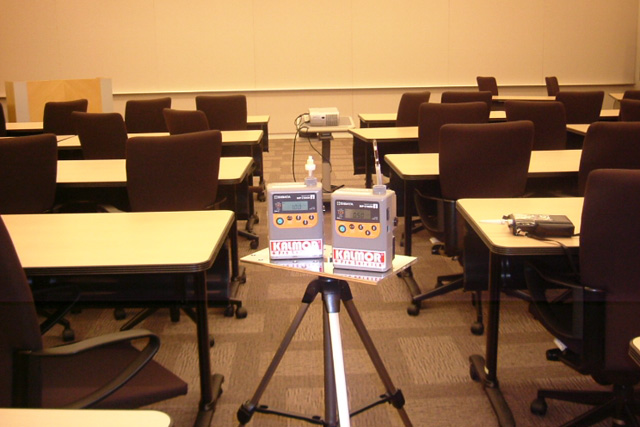 Component concentration measurement
Odor survey
Intrusion route investigation
Chemical substances
Ozone deodorization
Antibacterial and antifungal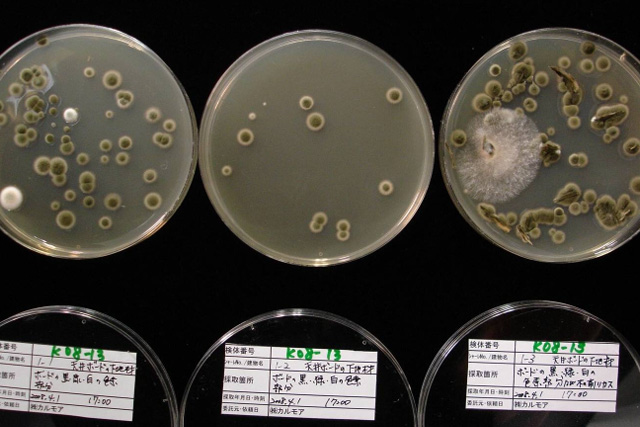 Bacterial species identification
Antibacterial and antifungal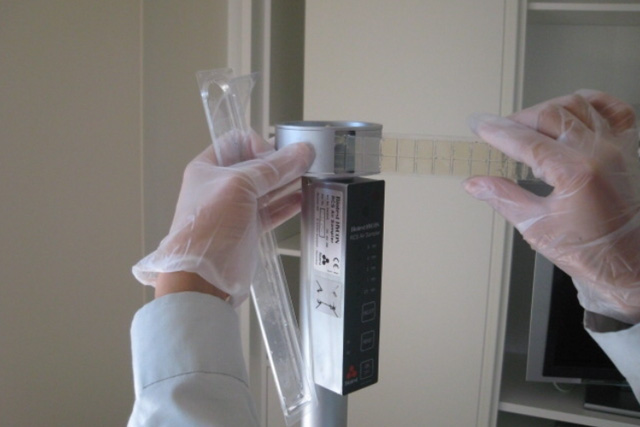 Bacterial count measurement
Antibacterial and antifungal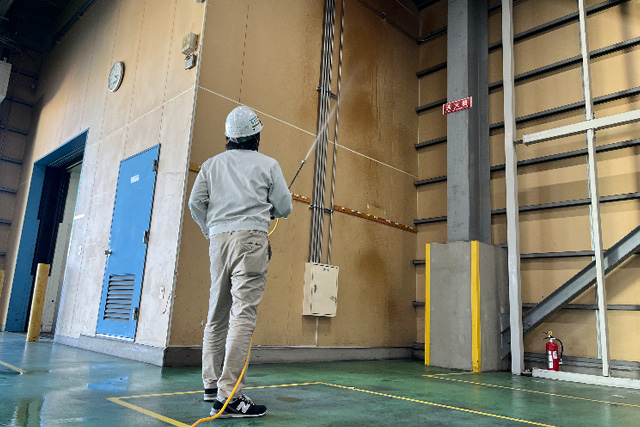 Antibacterial and antifungal measures
Air Environmental
Consulting Company
We are confident in our solutions, our knowledge of the air environment, and our vast track record.
Track Record and Expertise
We have a wide variety of countermeasure cases that transcend industry and region.
30

year
history

We have honed our expertise and built up the trust of our customers.
100,000

Cases
Solved more than 100,000 problems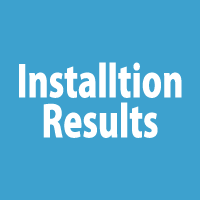 All regions in the country8 countries overseas
China, South Korea, Thailand, Vietnam, Myanmar, Singapore, Indonesia, Taiwan
22

persons
More than 20 nationally qualified persons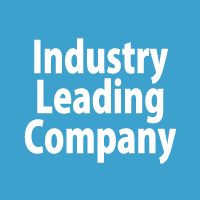 Nationally qualified personnel will assist you in solving all technical and legal problems.
Only the optimal solution is proposed.
From abundant choices, we will present a solution that suits each problem.
Specialists of various technologies will solve any air space.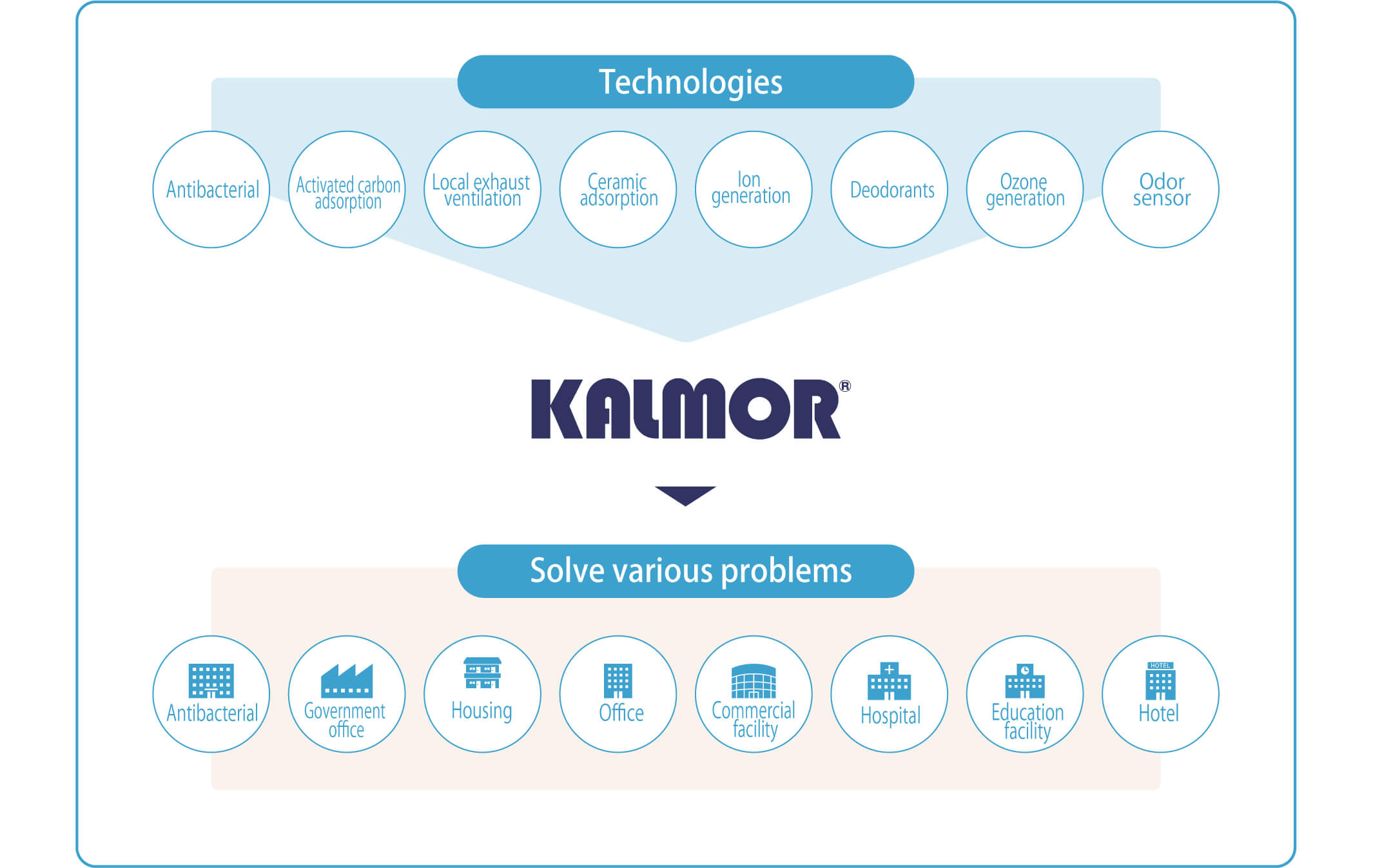 All-in-one service from odour investigation to countermeasures
It is difficult to consider effective countermeasures against invisible air. We use our extensive know-how and unique simulations to derive target values for resolving complaints and achieving regulatory limits, and implement measures without risk and excessive investment.
Situation Survey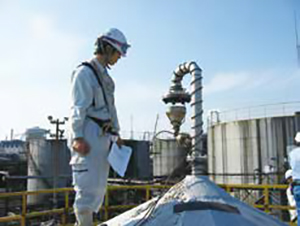 Odor is invisible. Human evaluation of invisible things tends to be subjective and image-based. We value the quantification of odor. We use scientifically recognized methods to quantify and objectively evaluate odors.
Visualization of odor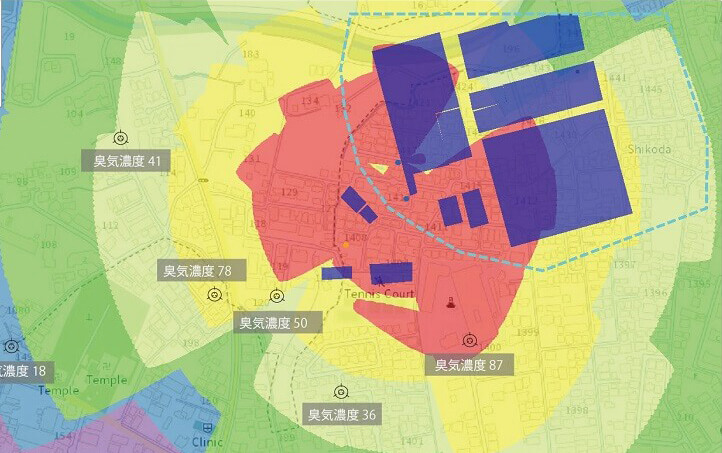 Displays the current odor diffusion status on a map. Based on an understanding of the spread of odors, a countermeasure plan will be drafted. Provide customers with peace of mind by understanding the spread of odors when countermeasures are implemented.
On-site Testing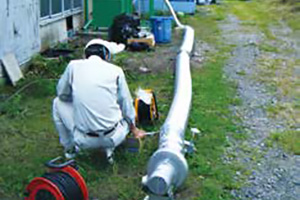 When installing countermeasure equipment, testing and verification of the effectiveness of the selected countermeasure methods on actual odors is conducted. This preliminary verification greatly reduces the risk of introducing the wrong equipment.
Design based on the customer's situation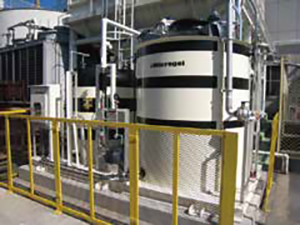 Install deodorization equipment of appropriate size, weight, and capacity to match the discharge method at each site. After installation, effectiveness will be measured and final adjustments will be made.
After-sales service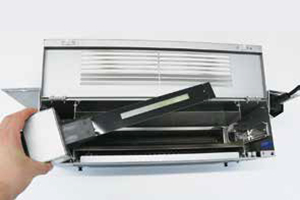 Our goal is to provide sustainable solutions. After installation, regular effectiveness measurements and maintenance will be provided.
See Catalog
Ceramic Filter
Activated Carbon Filter
Ozone Deodorizer & Sterilizer
Oxygen Cluster Disinfecting & Deodorizing Device
Fragrance-free Deodorant for Industry & Business Use
Potable Odor Sensor
Fixed-point Odor Observation System
Anti-Mold Solution & Product
About us
| | |
| --- | --- |
| Corporate Name | Karumoa Co., Ltd. |
| Headquarters | 2-9-5, Shinkawa, Chuo-ku, Tokyo 104-0033 Japan |
| Tel | (+81)3-5540-5851 |
| Fax | (+81)3-5540-5852 |
| URL | www.karumoa.co.jp |
| Established | April 2, 1990 |
| Capital | 15 million yen |
| Representatives | CEO: Masanori Muraoka,   Presidnet: Takahiro Enomoto |
| Number of Employees | 45(as of April 2022) |
| Average age | 37 years old (as of 2021) |
| Office | Tokyo, Shanghai |
History
| | |
| --- | --- |
| 1990 | Established in Nihonbashi, Chuo-ku, Tokyo |
| 1991 | Odor sensor business started. |
| 1994 | Ceramic deodorizer for kitchens was launched. |
| 1995 | Swiss-made Oxygen cluster sterilization deodorizer was launched. |
| 1998 | Deodoraizing device business for collective garbage storage incondominiums started. |
| 2002 | Antibacterial and antifungal business started. |
| 2004 | Odor control business for factories business started. |
| 2007 | Own online site shop business started. |
| 2008 | Expansion to Asia to establish a sales bases. |
| 2009 | Established in Nihonbashi, Chuo-ku, Tokyo |
| 2010 | Fishing business started. |
| 2011 | A fishing tackle subsidiary established. |
| 2013 | Business for the medical industry started. |
| 2018 | Spatial fragrance business started. |
| 2019 | Karumoa shanghai in shanghai established. |
| 2020 | 30th anniversary of foundation. Overseas Market development department established. |
Overseas Partners and Agencies
KALMOR is willing to have overseas partners and agencies.
If you are interested in our products and business, please contact us anytime!
We are looking forward to your offer!